AM THAT

AM
God said, Exodus 3:14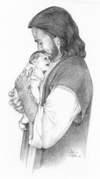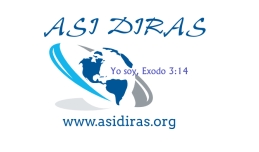 FAMILIA...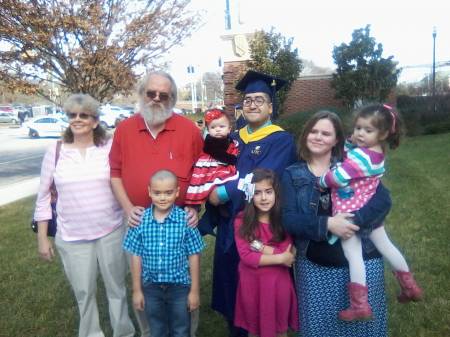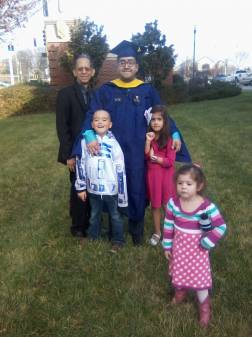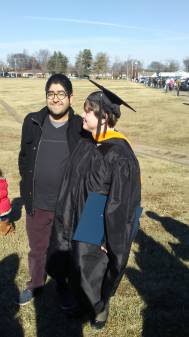 FOTO 1....GRADUACION DE MI HIJO SAM, SUEGROS DE SAM Y SAMANTHA Y LOS NIñOS ... FOTO 2 .. YO Y SAM Y NIñOS .. FOTO 3 SAM Y SAMANTHA GRADUACION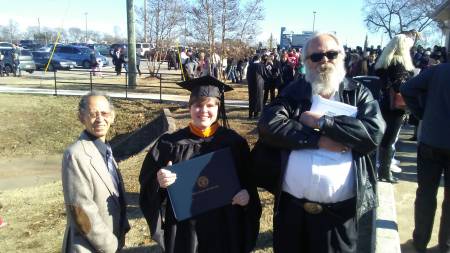 YO, SAMANTHA Y SU PAPA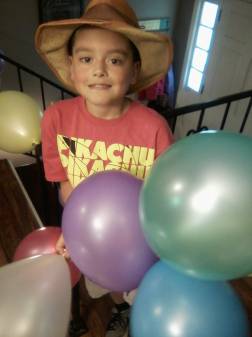 HOY DIA TIENE 9 AñOS, ISAAC
Isaac Jeronimo Morales

Born: 11:54p.m. 11/20/06
8 lbs., 5 ounces
21 inches

Gettin' a tan
...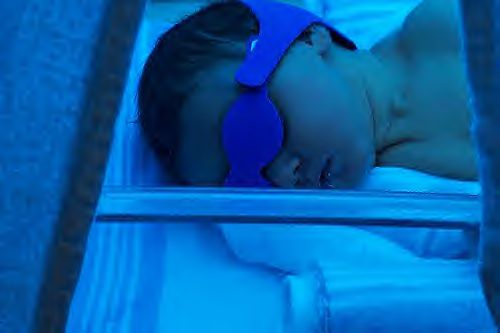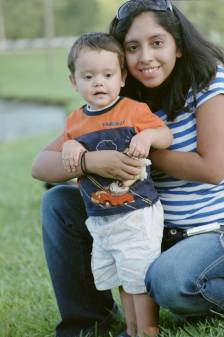 The Doctor said Isaac was born with Jaundice and had to be put under the Bili lights.
He got to wear these cool shades for a couple days though.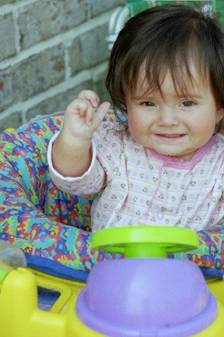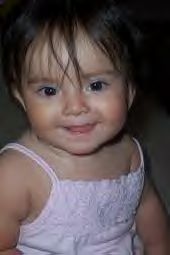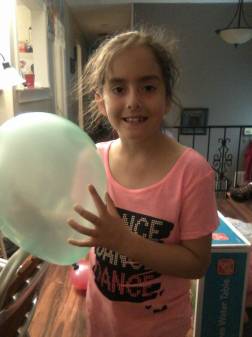 HOY DIA TIENE 8 AñOS
KARIE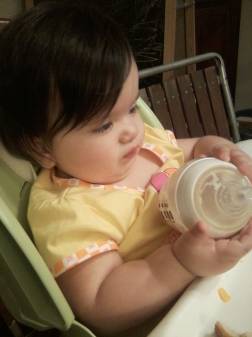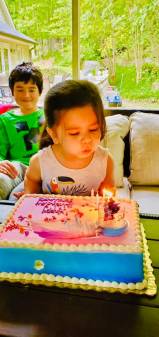 5 años
PENELOPE 1 AñO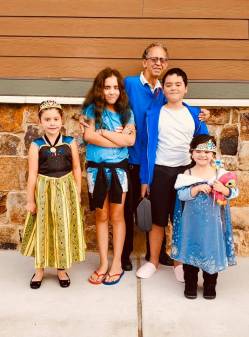 YA HAN CRECIDOS, RIVER 8 AñOS ( 2021)

Your Story Hour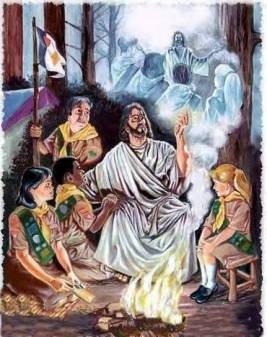 www.yourstoryhour.org

Your Story Hour has been sowing the seed for generations! Exciting, entertaining, enjoyable,
Your Story Hour productions represent the ultimate in Bible Drama.




Cosmic Conflict... documentary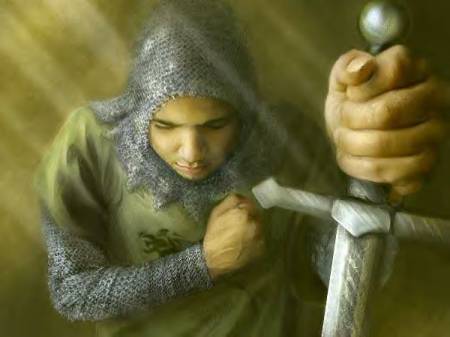 Cosmic Conflict:
Origin of Evil
is a powerful, eye-opening documentary that focuses on the great controversy that began when Lucifer rebelled in heaven. It traces the transformation of a perfect angel into Satan, the creation of a beautiful new world, and the fall of man in Eden.

Setting Dates

The lead evangelist for NET 2004,
Pearson had already preached the gospel in 57 nations on six continents,
including campaigns in London, Warsaw, Nairobi and Kingston, Jamaica.


"Tell the World" shares the compelling story of a small group of farmers from the northeast region of the United States who would go on to set the foundation of the Seventh-day Adventist Church.

https://www.primarytreasure.com/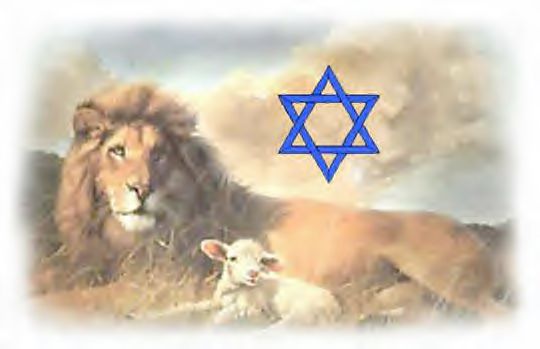 https://www.jesus101institute.org/
https://www.facebook.com/West-Salem-Mission-977888105575621/?hc_location=ufi
GO FUND ME
https://www.gofundme.com/westsalemmission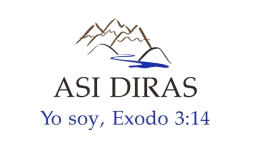 https://www.jesus101.tv/article/8/para-espanol